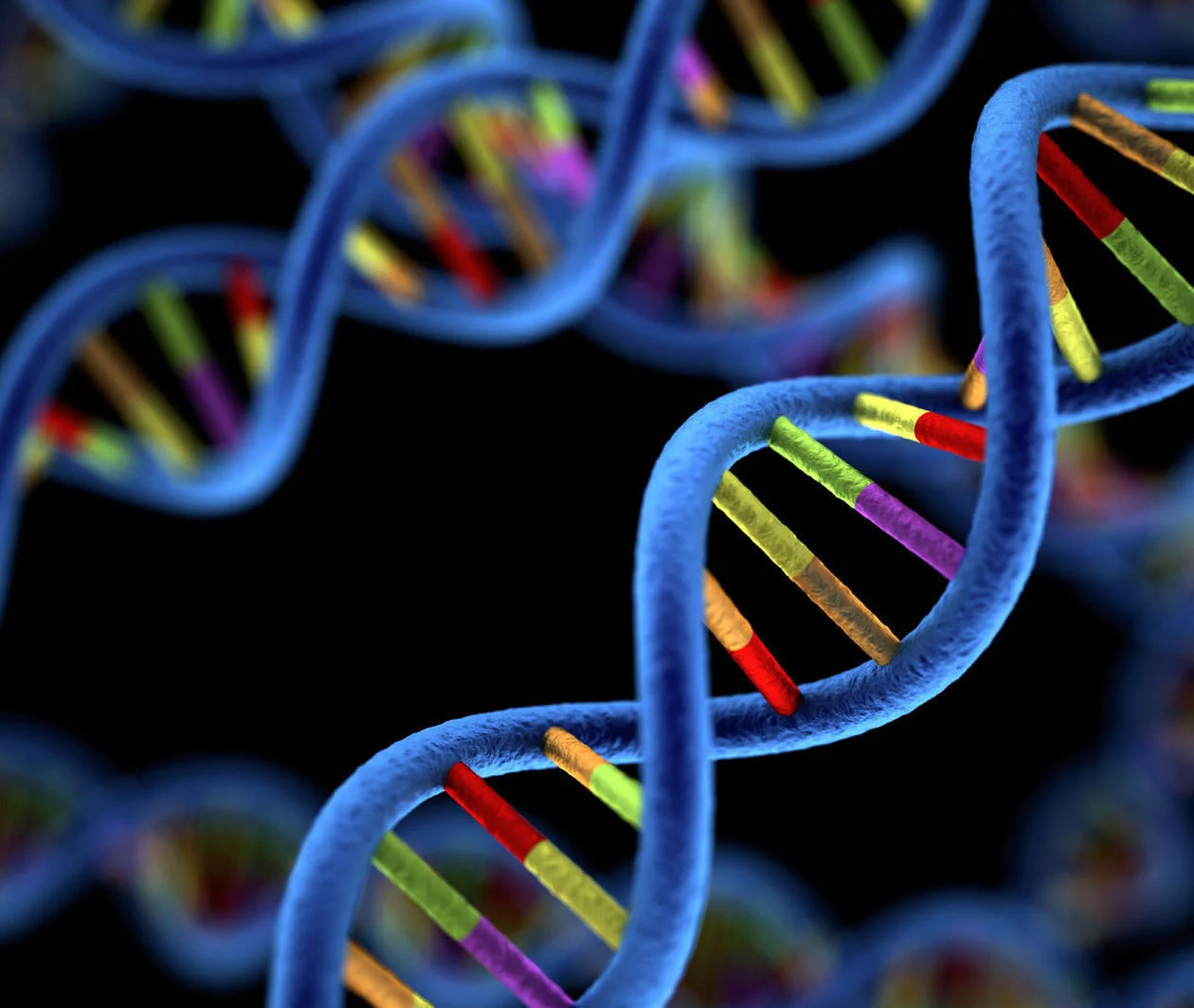 Precision Medicine Services
Give us call
+30 2311 211686
Gene Analysis - Exclusive Distributor of Myriad Genetics GENE ANALYSIS
Exclusive Distributor of Myriad Genetics

Give us call
+30 2311 211686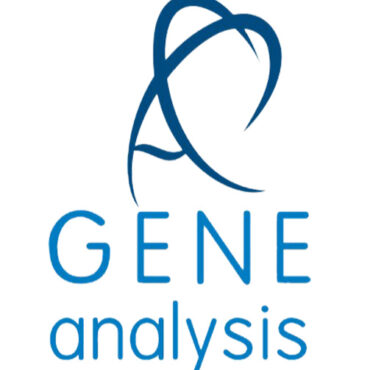 Quality & Experience
Gene

Analysis
Gene Analysis is the Exclusive Distributor of Myriad Genetics for Greece, Cyprus, Serbia, Slovenia, Bosnia & Herzegovina, Montenegro, Albania, Former Yugoslav Republic of Macedonia, Kosovo, Croatia and other jurisdictions.
Gene Analysis collaborates with an extensive network of laboratories and healthcare providers, offering to the patients the to take the benefits of Myriad Genetics testing.
EndoPredict® Reimbursement through E.O.P.Y.Y. platform.
EndoPredict® Reimbursement

E.O.P.Y.Y.
According published F.E.K. (4455 of 8th October 2020, B' edition), EndoPredict® is reimbursed for Breast Cancer patients by E.O.P.Y.Y. under the following clinical indications:

Patient's out of pocket cost, 15%, is 315€.
Please contact us for more information.
What we do for you?
Our

Services
All
Dermatology
Gynecology
Oncology
Companion Diagnostics
Urology
Get to know us
About Us

Myriad Genetics
Founded in 1991, Myriad was one of the first genomic companies, driven by the vision of elucidating the role genes play in human disease and using this critical information to improve patient care by developing novel molecular diagnostic products.
What Our Customers Are Saying
Amazing

Feedback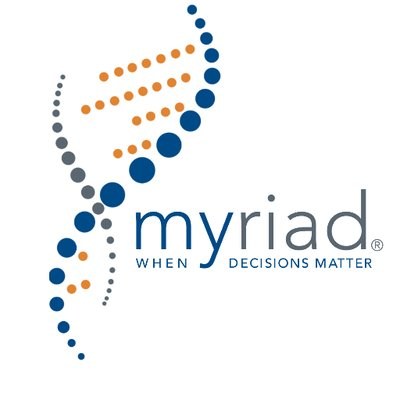 Extremely satisfied with Myriad Genetics! This testing gave me peace of mind in knowing I'm not at high risk for breast or ovarian cancer. Results were back in a reasonable amount of time as well. I highly recommend this company! As a matter of fact my recommendation helped a good friend of mine learn that she carries the BRCA gene.
Carley P.
Charter Township of Clinton, MI
Gene Analysis
Latest News

& Articles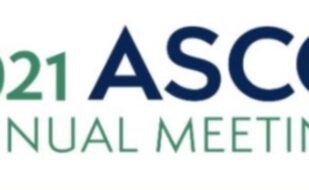 Identifying Pre-Menopausal Patients Who Do Not Need Chemotherapy Further Confirmation of the Use of EndoPredict in Young Patients Recent data from ASCO 2021 reconfirm the…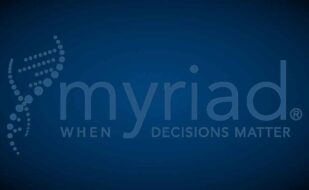 Provides Individualized Breast Cancer Risk for Patients Testing Negative with the myRisk® Hereditary Cancer Test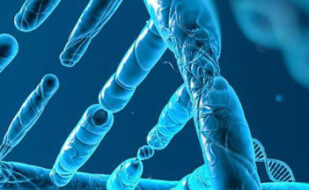 Crescendo Bioscience Announces Results from a Meta-Analysis of Studies with Vectra® DA at the 2017 Annual European Congress of Rheumatology